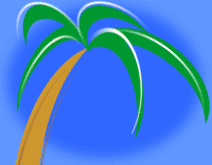 Dylan on Morada
Welcome!
This is my first attempt at a site, so dont be too judgemental or I might have to hire Trevor to track you all down......::cackles insanely::
---

View My Guestbook
Sign My Guestbook

Have questions, comments? E-mail me!
---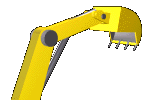 This site is currently under construction. Bear with me as I get things up and going.
Last modified: December 09, 2000